I rise to taste the dawn, and find that love alone will shine today.

Ken Wilber
Purely Productive
A few words about the quality creative services provided by Purely Pacha.
---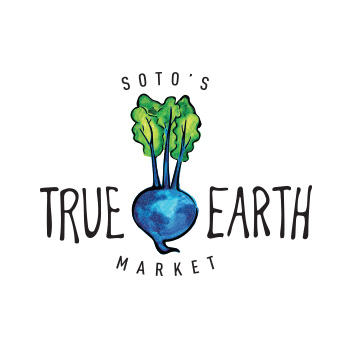 Logo Design

With an eye for balance and composition, a keen understanding of her clients and their goals, and an all-around propensity for perfectionism, Pacha designs logos that capture the essence of your business or project, and memorably conveys that to your customers.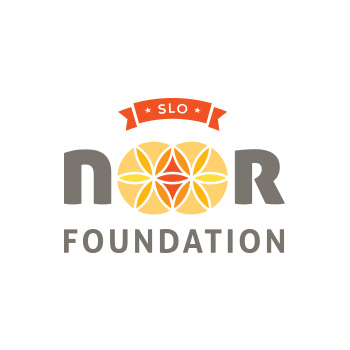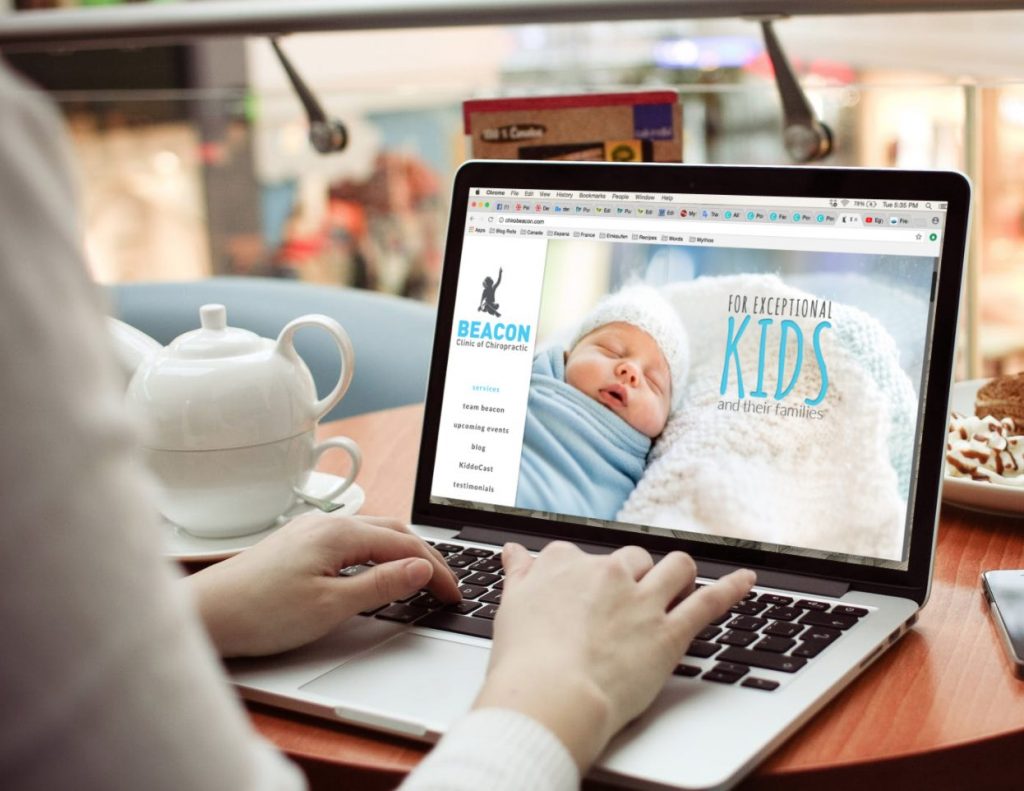 Websites

Pacha has been designing websites since the ancient days of hard-coded html. Today she combines her prodigious experience with a spirit of innovation and an unsurpassed attention to detail. Working together with a supportive team of techies and creatives, Pacha is able to deliver clean, clear websites that are simple for visitors to navigate and easy for search engines to find and index.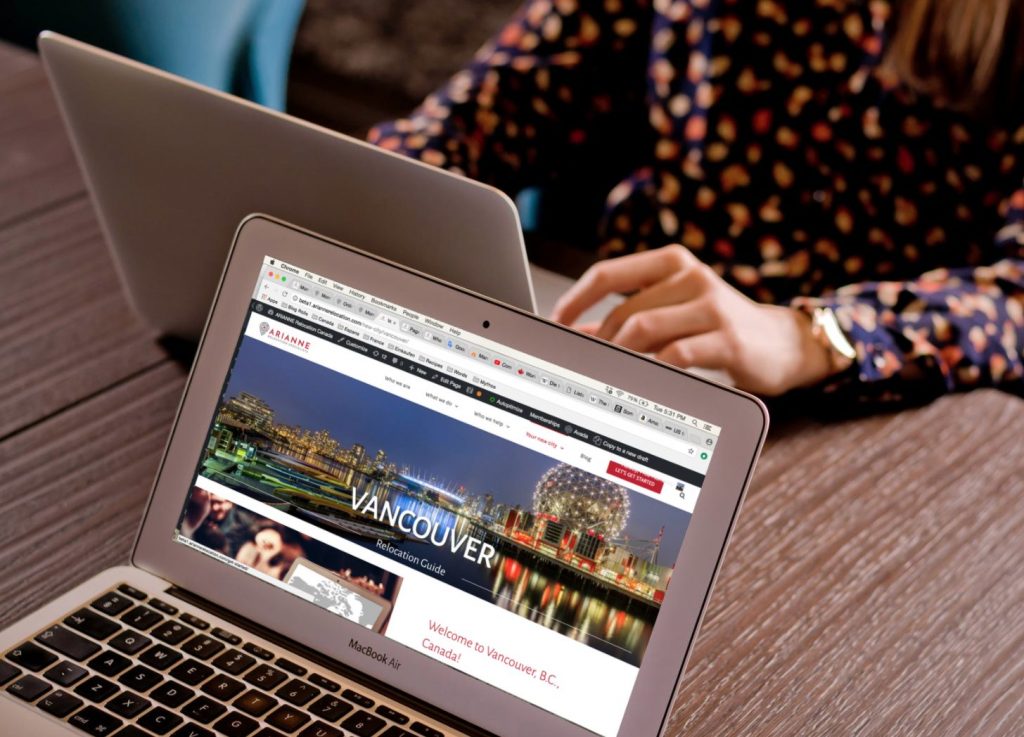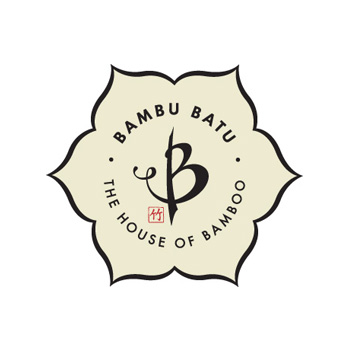 Brand Identity

When you put all your energy into turning your vision into a reality, it's essential that the face of your business makes a clear impression that your customers will recognize and remember. Your brand identity is the image that you put forward and use effectively across all platforms. From business cards to social media profiles, from product labels to promotional t-shirts, Pacha will help you put your best face forward. The rest is up to you!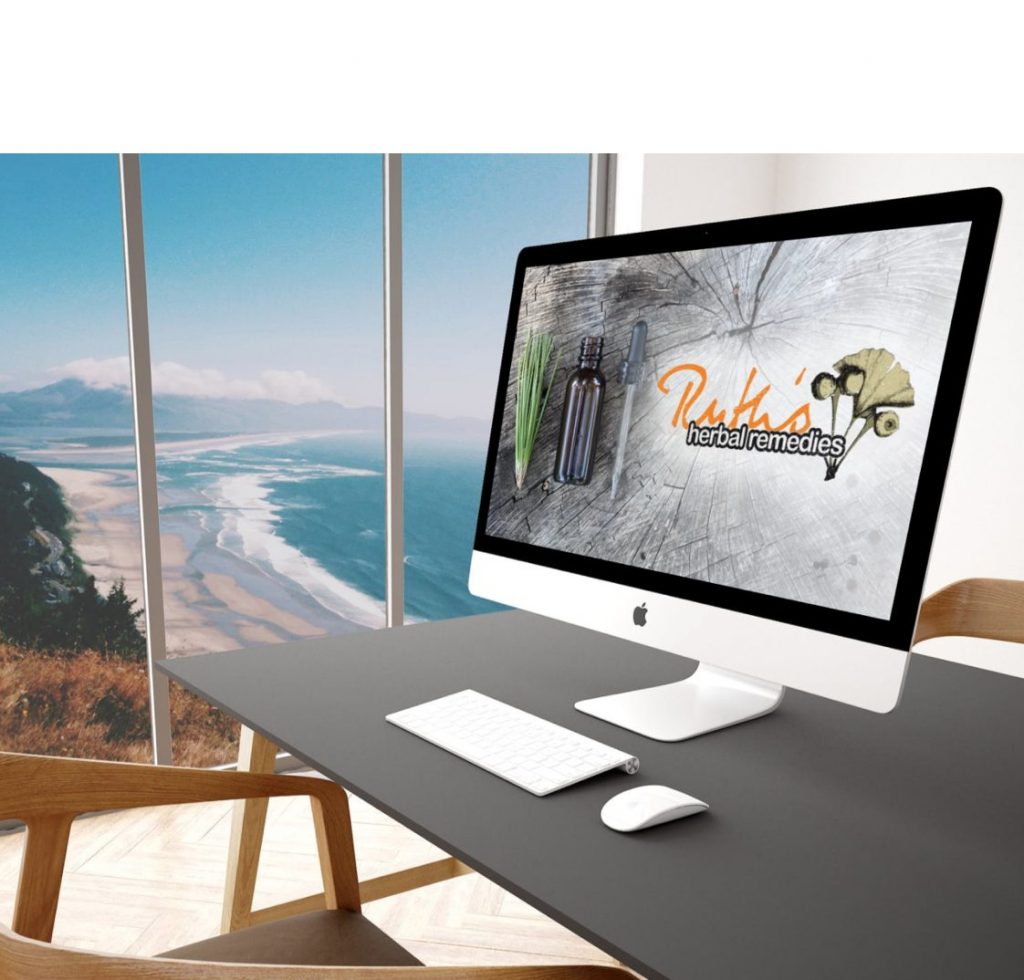 ---
PurelyPacha.com is the brainchild of Fred and Pacha Hornaday. No Russian cyber-hacking was involved in the development of this unique website.
---
© 2018 PURELY PACHA. All Rights Reserved.