There is nothing insignificant in the world. It all depends on the point of view.

Johann Wolfgang von Goethe
Purely Personal
A few words about Purely Pacha, her personal history and her background.
---
The Artist as a Young Woman
Picture post-war Germany: a nation defeated, a people divided. Behind the lines of barbed wire and the rows of watch towers, an oppressed population was drowning its sorrows in mugs of superior lager, and the young Pacha was rising from the ashes. Armed with little more than a fist full of brushes and a rucksack full of pigments, our defiant resilient heroine painted her way to freedom. By the time she was 10, the Berlin Wall was being dismantled, and Pacha was immersing herself in Germany's rich history of art, design, typography and print making, following briskly in the footsteps of
Albrecht Durer
,
Johannes Gutenburg
, and
Paul Klee
.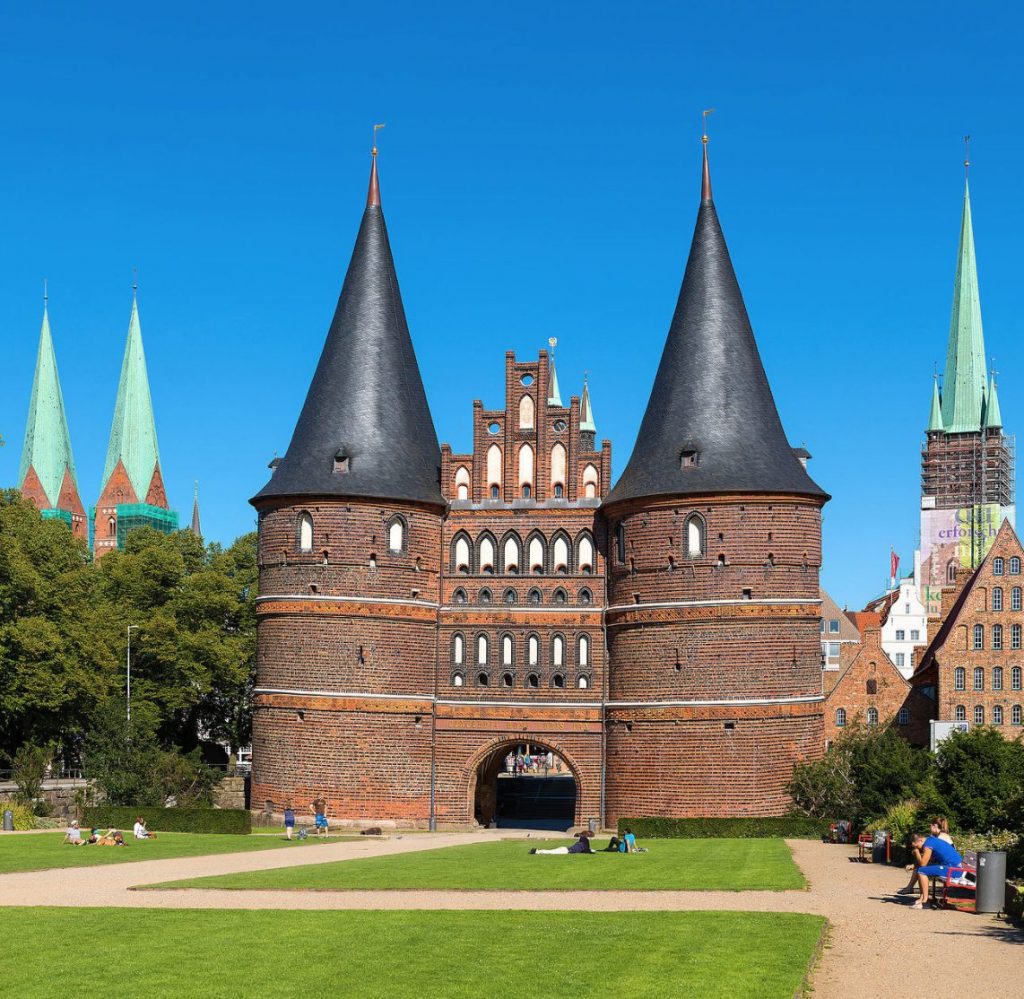 Let's do the Wild Thing

Out of school and nearly out of her mind with an urge to see the world, Pacha sets her eyes on new horizons. From the industrial grayscapes of East Germany, she first headed north to the Baltic Sea, for a week of rest and relaxation. Who could have foreseen that a girls' beach vacation would end up in the fairy tale town of Lübeck, where the starry-eyed artist would be swept away by her foreign knight in fair-trade, all-natural armor. Sooner than you can say love-at-first-sight, Pacha and her beloved were off to Mexico and then to Cuba, finally settling down in coastal California.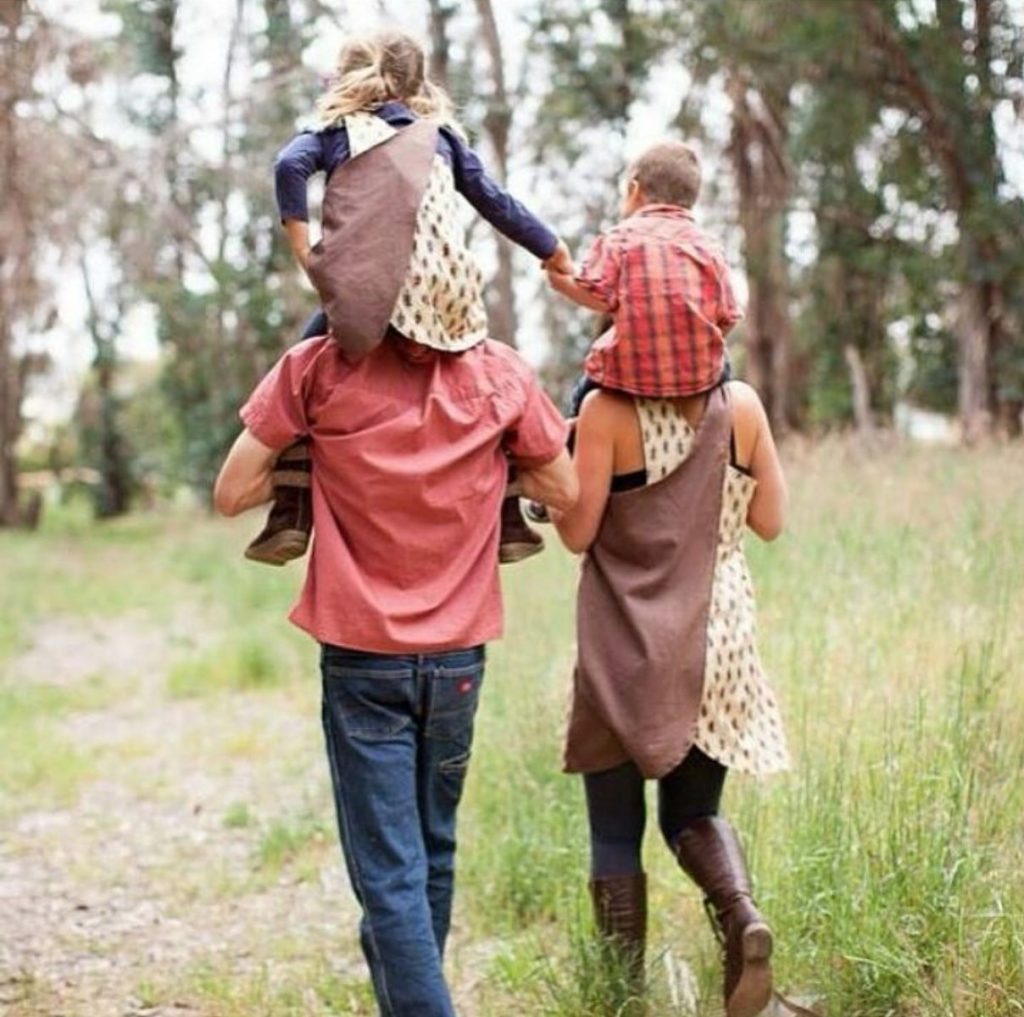 All Aboard the Mothership

Life in California opened Pacha's mind to a spectacular array of new ideas and possibilities. From the philosophy of Ken Wilber and Spiral Dynamics, to the all-American notion of striking out on your own to pursue your true passion, she grew and developed as both an artist and a woman. Next thing you know, Pacha was the mother of two rambunctious ragamuffins. And once again, she and her husband were overwhelmed with a yearning for adventure. They sold everything, flew back to Germany, and traveled the continent as work-exchange volunteers in a VW bus. Finally, they settled down in the Spanish Pyrenees, with their creative juices more fertile than ever.
---
PurelyPacha.com is the brainchild of Fred and Pacha Hornaday. No Russian cyber-hacking was involved in the development of this unique website.
---
© 2018 PURELY PACHA. All Rights Reserved.